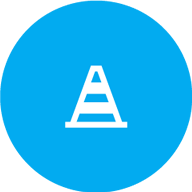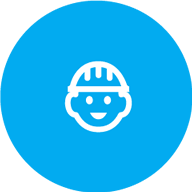 The Core Traffic Management team are experts in delivering professional, safe and effective management solutions for rail, construction, civil works and public events.
EQUIPMENT & INFRASTRUCTURE
The Core team are experienced on all major Victorian freeways, tollways and local roads, which includes recent works on future upgrade planning for the Monash and Eastern Freeways. We are well equipped to provide our services to all major and minor projects.
PLANNING & PERMITS
The Core team are specialists in planning and permits which allows us to respond quickly and efficiently in last minute, emergency traffic management situations. Core is a VicRoads prequalified company in Traffic Guidance Scheme (TGS) and Traffic Management Plan Implementation (TMP).